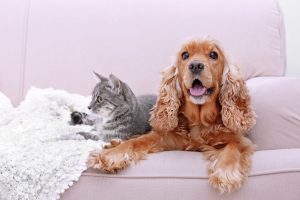 We can offer a bespoke pet sitting service to meet your needs. If you need someone to come round to check on your pet whilst you are at work or out for the day we are happy to help. We can also feed and let them out for a toilet break and sit with them or play with them for a while. With the exponential growth of people getting puppies over the last year, and people now returning to work, we have been asked by customers to come in and feed / play with their puppy, followed by a short walk. For your peace of mind, having worked in a Primary School for the last 5 years, I am fully DBS checked.
The cost for pet sitting at your home is £12.50 per hour.
We mainly pet sit for dogs, but we are happy to also come and visit your cat, rabbit or guinea pig.